Sculling is Exhilarating;
it feels like you're floating
Rowers
If you're looking for a training tool to give you the edge in a competition – then this is the simulator for you!
Why train on inferior ergs that promote incorrect muscle patterns using a heavier boat mass?
The Rowperfect Indoor Sculler matches the 17kg weight of a single scull so your training off water perfectly matches your in-boat efforts.
4 Fitness Users
Attention Non-Rowers: don't be put off by the Indoor Scullers name & reputation as a rowing simulator, it is a perfect fitness solution too!
The Rowperfect is designed for all fitness abilities and cross training. It takes all the benefits of on water rowing and makes them accessible for everyone.
The Indoor Sculler provides a non-weight bearing activity:
No gravity shocks
The least cyclic actions of any cardio
Full range of joint movement for legs, arms, back
Workouts from HIIT to endurance and anything in-between
There are multiple inbuilt safety features designed to protect your back, your joints and even your brain that you won't find on a fixed rower.
On top of that its fun!
Give it a try – your body & mind will thank you.
Our commitment
Is to make the best machine that provides the closest possible simulation to rowing a single scull. Designed and built by Australian engineers and manufacturers after 5 years of development & testing, we feel that the Indoor sculler reaches that goal.
We live in a disposable world where items are not made to last or be passed down.
At Rowperfect we do not follow that mentality.
There will be no new model A,B,S etc every few years – the Indoor Sculler is designed to last years, even decades with only a small number of wearable parts.
There may be occasional upgrades to an existing part however they are only done if they serve a purpose – never to alter appearance.
When the maintenance manual is followed, the Sculler will last a very long time and retain its value in the 2nd hand market quite well.
1988 – 1st RP Classic made in Netherlands
1998 – Rowperfect Australia began
2004 – Care RP closed & Rowperfect Pty Ltd was born moving manufacture & ownership to Australia.
2004-09 – 5 years of development testing in Australia to perfect the Indoor Sculler
2015 – Colour change from silver to black
2016 – Scullers now come with a double clutch
2018 – Power Cover adaption for cage created.
2019 – New touch screen monitor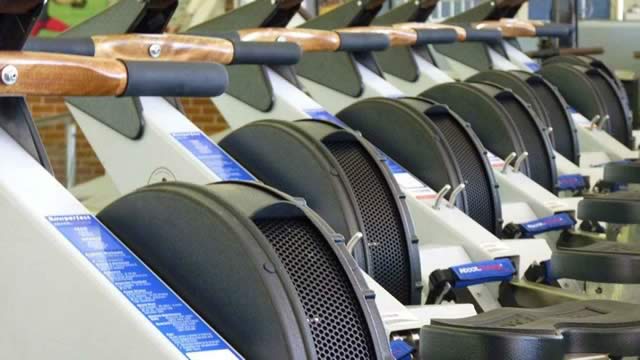 Head Office
2/4 Moore Road,
Freshwater NSW 2096